Los Angeles Birth Photography
The birth of Emerson
About 2 hours before Emerson was born his dad called and told me labor had begun. Just over an hour later he called back and told me to head over when I could but not to rush. I was so eager to get there I left right away. My bags had been packed for days and everything was ready at the door waiting. I pulled up to the house about 30 mins after the call to head over when I got a chance and saw the midwife pulling up as well.. I went inside, walked right up to the bedroom and with only about 30 seconds to spare captured this first set in my first 6 photos. Dad catching his baby in the bath! ♥♥♥
I was shocked! I was expecting to arrive to mid labor with the passive phone call I had received. This family was just so relaxed and easy going about the process. I bet the laid back attitude is what lead to a super quick birth! I am so happy I made it and was able to capture this even it was only 30 seconds before!
They did a little bonding in the tub….
Her sweet midwife working through those hard after birth contractions. So kind and understanding. Such love.
Followed by an evening of getting to know each other…..
Laughter and joy..
A little business.. 🙂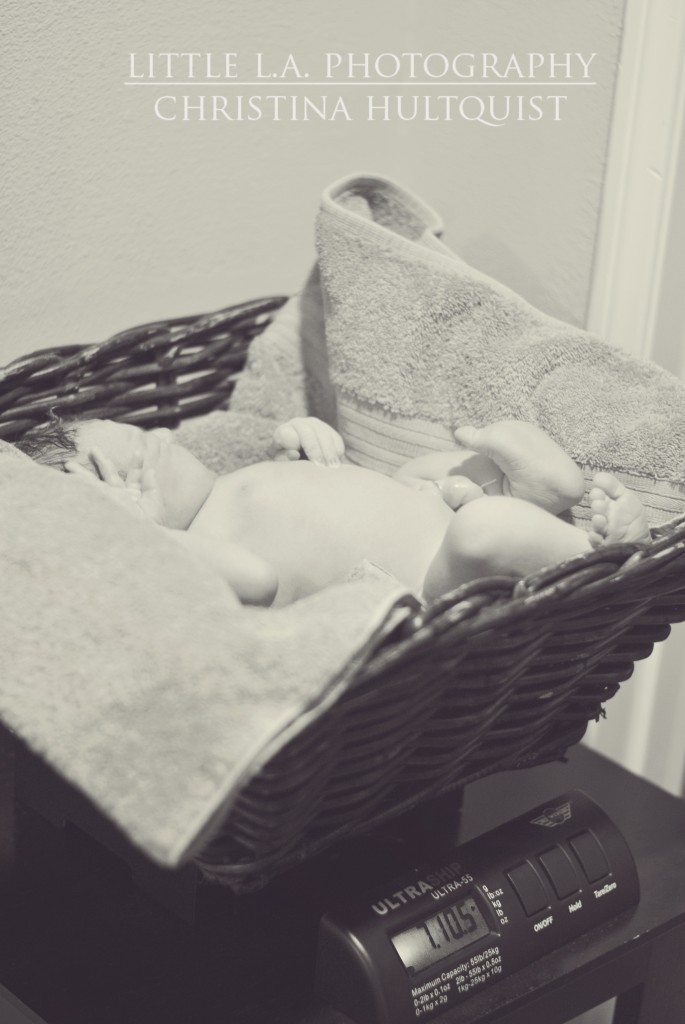 And a whole lotta love!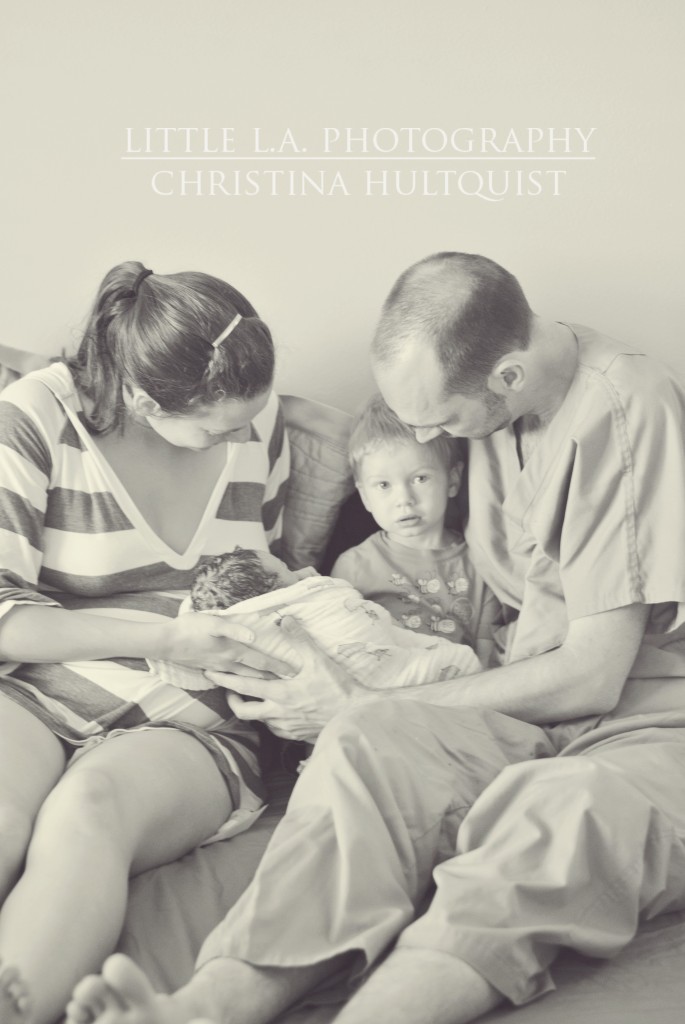 Thank you dear friend for sharing your birth with me! I loved all 30 seconds of it! 🙂