Beach House! – Oxnard Family Photography
My family has spent many days at the beach but this one was special.
My husbands Aunt invited us to a beach house in Oxnard. We spent the day in and out of the water, playing ball on the beach, bike riding (and a bicycle built for 2 riding!!) and of course hanging out with family.
Since that weekend my kids, and I, have been boogie boarding weekly! Soo much fun.
Excited for many more beach days, and shoots, before the year ends!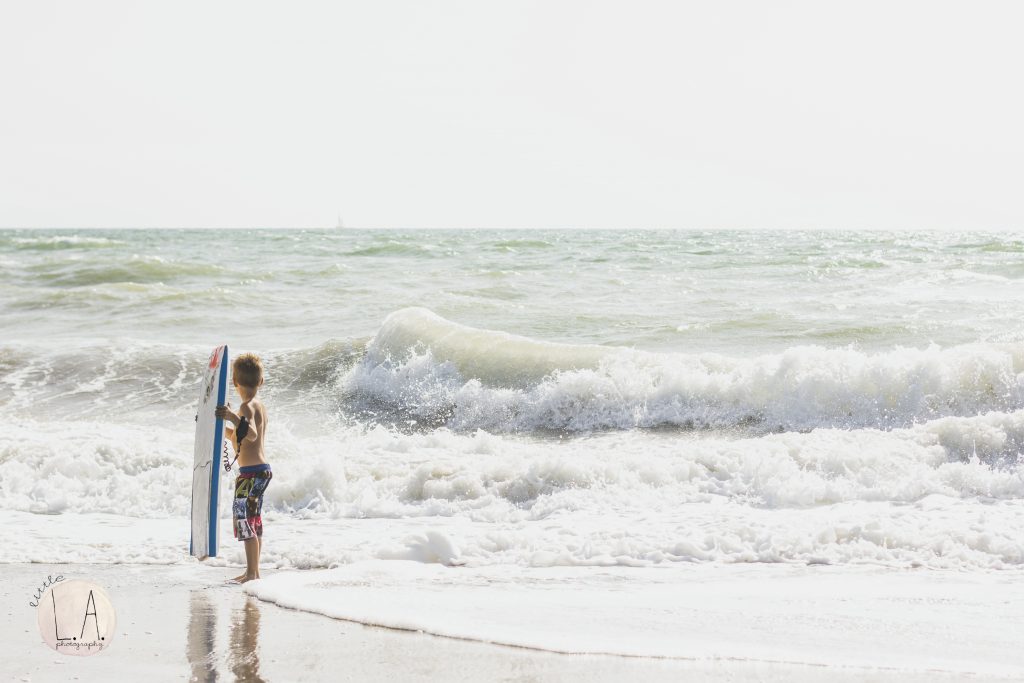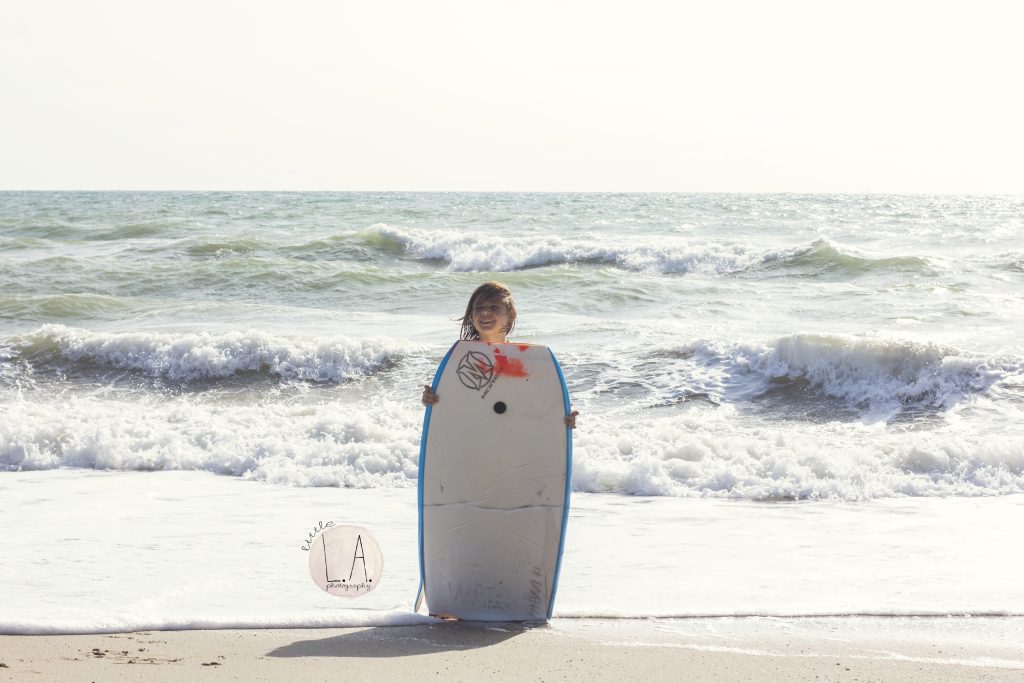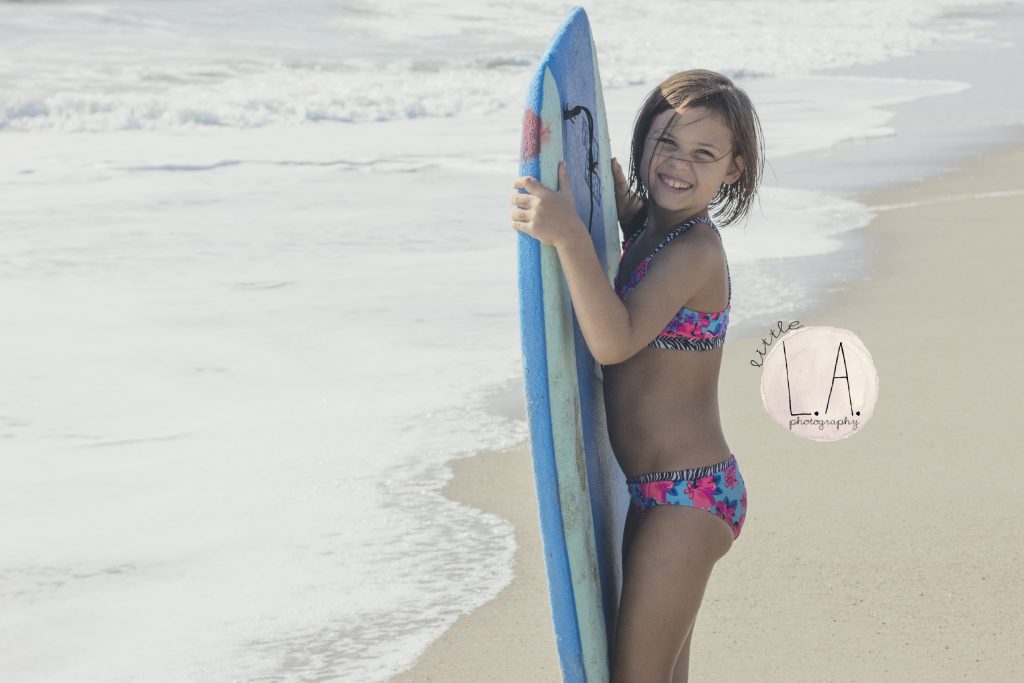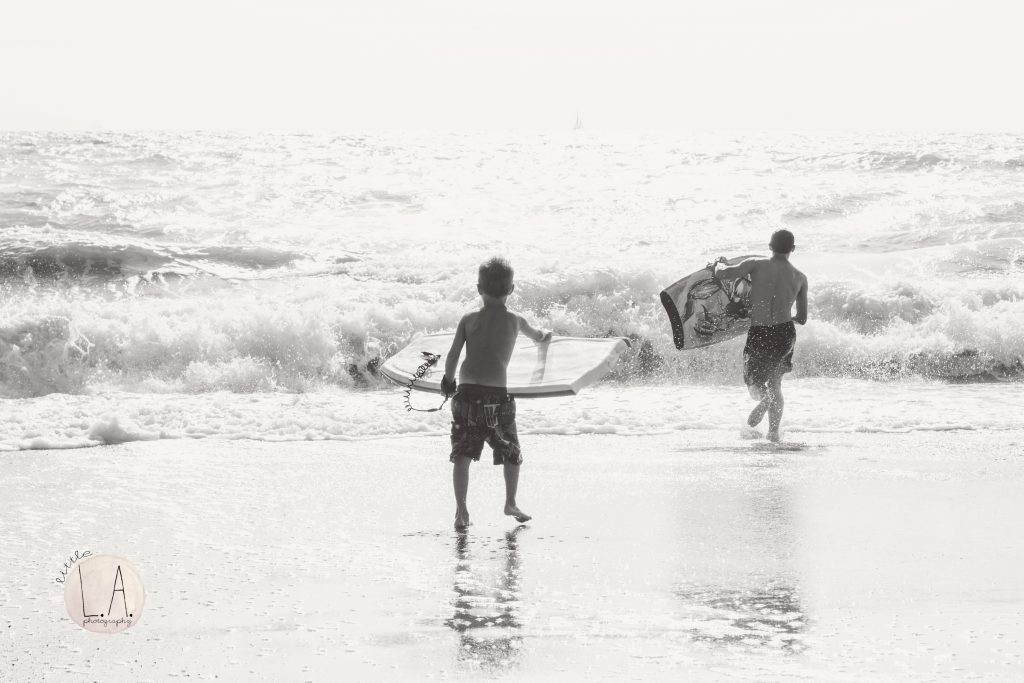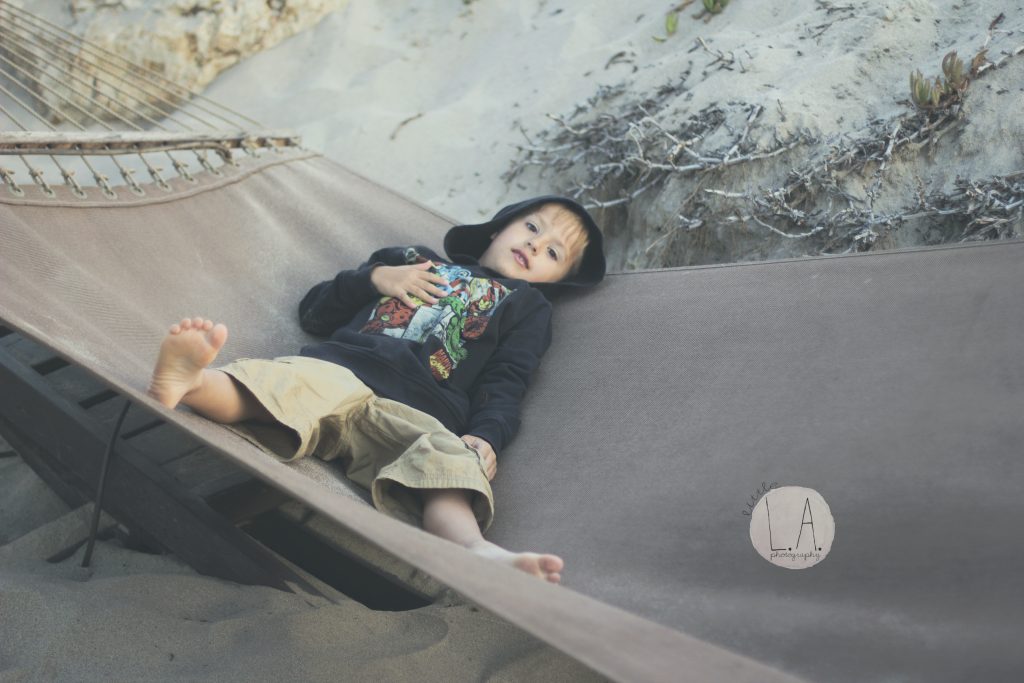 More from Family
These kids may be my most photographed kids, my own excluded. Their mother Margaret was one of my first friends here in Los Angeles. We met at a quilting club. My son Lex was about 2 months old, her son Runner just a few weeks. After a minute of talking we found we had much in common. Both having just had a homebirth = instant friends. haha A short time later she invited me to attend the homebirth of her second son Emerson.  After a few years, many play dates, a few photoshoots, and a birth.. I present you with their latest family photos! Thank you my sweet friend for trusting me with capturing your family so often!         xoxo Christina Hultquist
I spent the last two months shooting and editing for all my beautiful clients holiday cards and totally forgot about my own! So THIS is my holiday card! 2013 was a crazy for my family and business. My husband graduated from The Los Angeles Film School as Valedictorian with honors in the spring. My kids started school for the first time ever! I met and photographed so many beautiful families as well as many past clients! (thank you all!)  Now that many of those big changes 2013 brought are out of the way, we are ready to settle into the new year. My husband just started a new job in the film industry. #livingtheLAdream right? hehe I am launching my new boudoir site and and booking for Valentine's shoots NOW! My kids are making many new friends, Kara is just the cutest little dancer at Sophies. So we say BRING IT 2014! We are ready for all the awesome you have in store for our family! And now for my official digital Christmas card.... So next time you give me that look like "So sorry my kids are goofing off" during your shoot, trust me I  don't mind, my kids do it too! I want to thank you all for believing in me and trusting me with documenting so many precious moments! I can't wait to capture many more! I wish you all an magical holiday and blessed New Year! xoxo
On a rainy day... Enjoying the SoCal storm today? The clouds look spectacular. We are having a relaxed day at home. Organizing and doing a little spring cleaning. As I was going though photos on my "to blog" list I came across these.... from a much warmer day than today and they warmed my heart! I hope they warm yours too!