So Much Love- Hollywood Maternity Photography
While I patiently wait for the birth of these two mamas baby, I have been busy working on their maternity photos. It was hard to not just share everyone from their shoot. These photos were shot simply in the yard filled with life and their room filled with books where they will welcome their baby Earthside any day now. The love and gentleness these two had for each other was so beautiful to witness. I can not wait to attend their home birth and do their newborn photos in the upcoming weeks.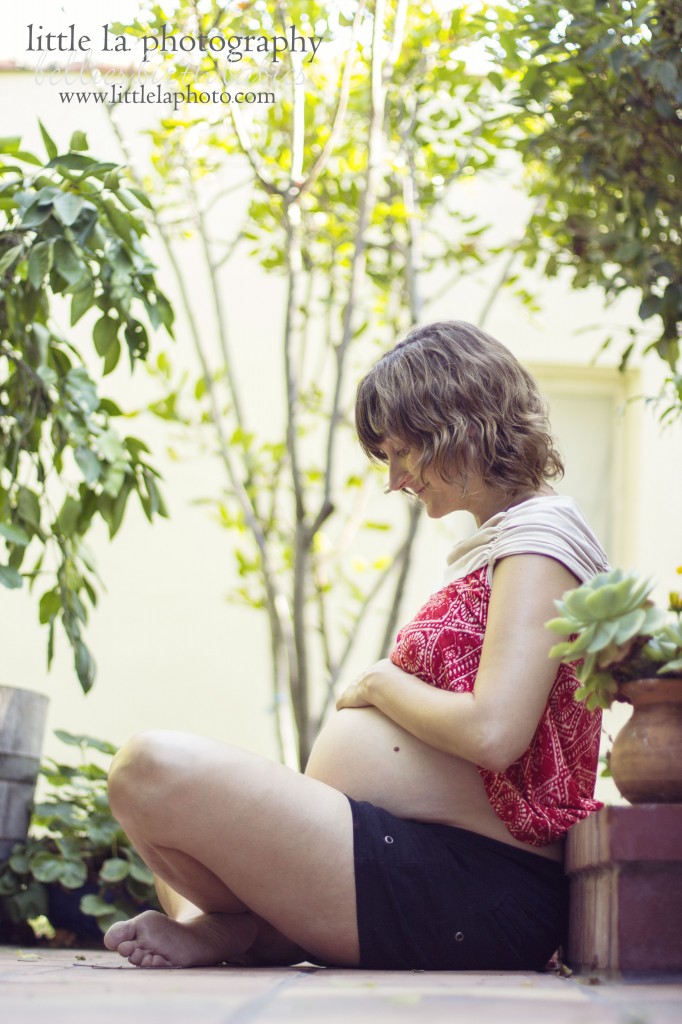 xoxo
Christina Hultquist
Send me a message to discuss getting your free maternity photo session when you book me to photograph the birth of your baby.